Contact our AccèsCLIC team
Need more information?
Fill in the following form to ask your questions.
AccèsCLIC
La Cité des Rocheuses
#240, 4800 Richard Road SW
Calgary AB, Canada T3E6L1
Tél. : 403-249-1749
The CLIC program has been offered at la Cité des Rocheuses since September 2019. It allows adult permanent residents and protected refugees to take French classes, based on the CLB (Canadian language benchmark).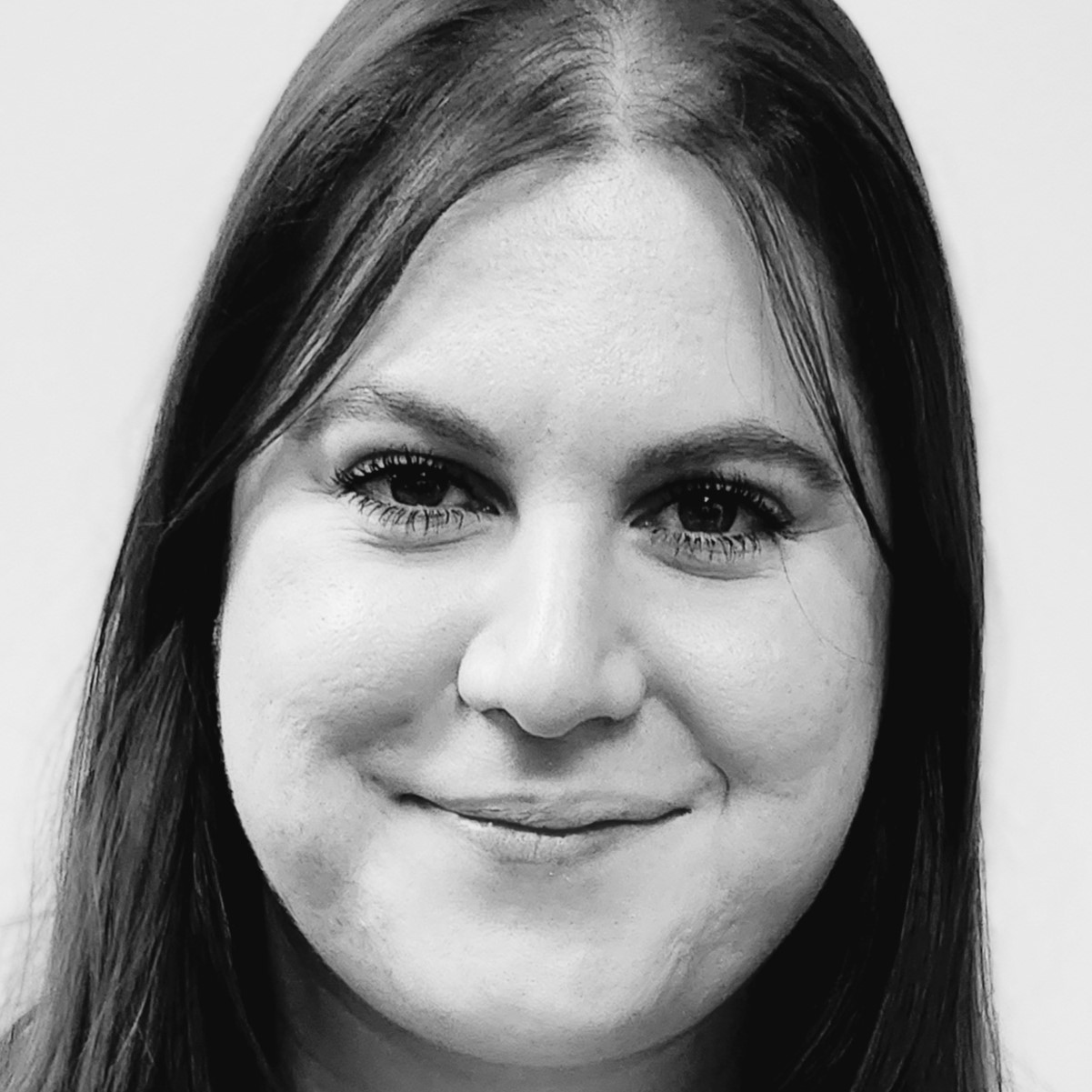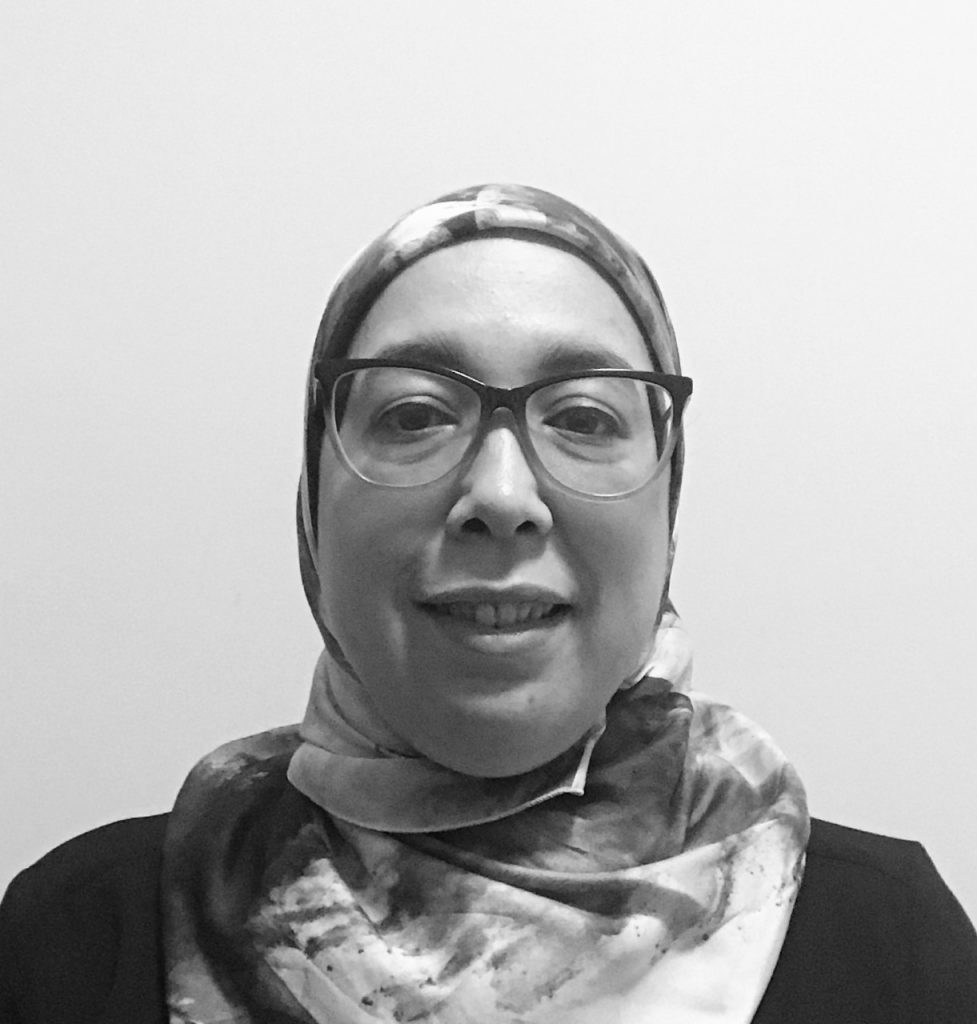 Khadija
Assistant coordinator